Films to Watch during Ramadan 2020
Yeay, the Ramadan month. The sacred month where muslims fast and pray more earnestly to become closer to God, and normally, a time for muslims to gather and celebrate. Too bad that the current COVID-19 situation certainly says no to that. Being cooped up at home while not being able to eat and drink most of the day may not be a convenient situation. However, you can always rely on cinema for distraction, escapism, or even inspiration. In that spirit, we have exclusively curated a list of 3 movies as well as a special TV Show (to reflect the 4 weeks of Ramadan) for your viewing experience. We hope you find joy in them, and lastly, to those who celebrate it, Ramadan Kareem!
---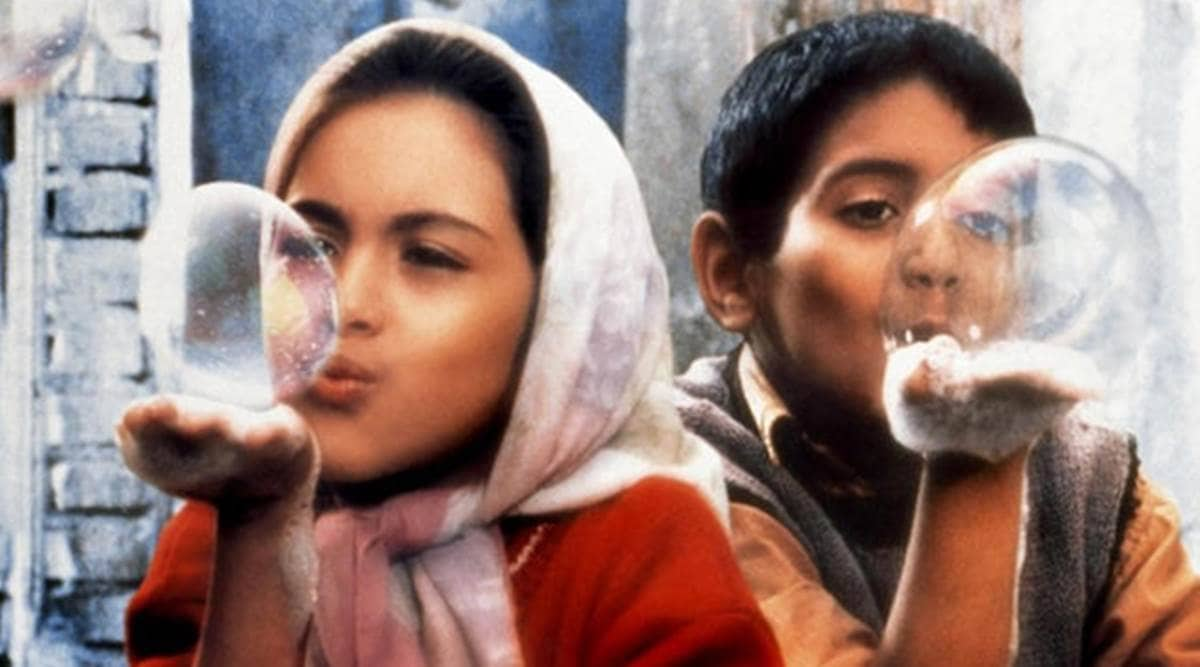 1 . Children Of Heaven (1997, dir. Majid Majidi)
In a way, this movie is a fitting way to kickstart our Ramadan cinematic experience. It's because Ramadan, first and foremost, is about generosity. In this simple, yet effective story of a brother who wants to get a new pair of shoes for his sister, Majid Majidi has crafted a pure morality tale that shows that an intention of generosity will always pay off, if you are willing to realize it.
---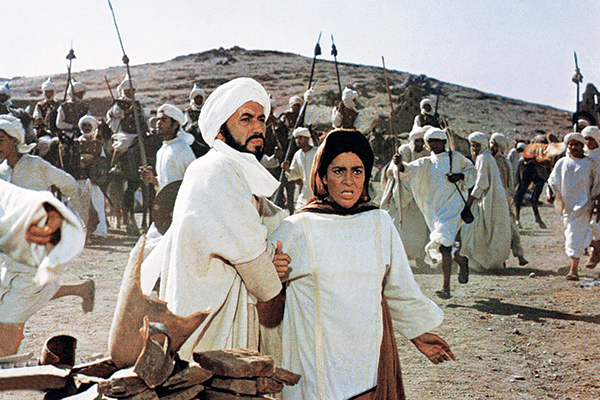 2 . The Message (1976, dir. Moustapha Akkad)
Now this is one for the history buffs. A story of the final messenger of Islam, Muhammad. Taken from the perspective of his uncle, Hamzah, and his adopted son, Zayd, this tale of Muhammad's conquest of Mecca is equal parts engrossing and evocative, as it also tracks the childhood and early adolescence of the person that would go on to be a messiah for billions of muslims around the world. It looks absolutely visually realized, too. The Message is authentic, poetic, and symbolic. Everything you want in a historical epic.
---
3 . Wadjda (2012, dir: Haifaa Al-Mansour)
It's simply hard not to be wooed by Wadjda. This daring coming-of-age tale tells a story of Wadjda, a 10-year-old girl who enters a Quran recital competition to raise funds for a bike. The problem is that Wadjda lives in a society that doesn't even allow women to ride bikes, so naturally her idea meets her mother's stern disapproval. However, we are talking about Wadjda here. There is no way she will not keep going. Transgressive and culturally boundary-pushing, Wadjda is a rarity not just in the Middle East cinema scene, but also in World Cinema as a story that champions the female spirit in a way that's earnest and true. This is not one to be missed.
---
4 . Ramy Season 1 (2019, creators: Ramy Youssef, Ari Katcher, Ryan Welch)
Meet Ramy, a 28 years old guy who works at a start-up that doesn't pay much. But well, he likes what he does. His parents want him to settle down given his age, but he's not sure he's ready for it yet. The start-up eventually goes bust. This later makes his life turn directionless. He goes to parties. He feels disconnected. He searches for meaning.
It may not seem like a unique premise. However, what Ramy revels in is how it pairs that quarter-life crisis with religion and culture. After all, he's Egyptian-American a muslim who has grown up in the US that's still traumatized by 9/11 along with consequences on wars on terror. If the aforementioned premise sounds heavy, worry not, since Ramy is first, a comedy. As Ramy has to balance his identity as a muslim with his raison d'etre as a young man in the US, a lot of hilarity ensues. These conflicting societal roles also put Ramy in situations that are sometimes absurd, other times enlightening. It's a near one-of-a-kind storytelling-wise, but if you really need an equivalent to get a picture of what this show offers, think of Donald Glover's masterful Atlanta.All in all , Ramy is a rare representation of a muslim-american story in Hollywood. It doesn't mean it doesn't carry a universal appeal though, especially for people of colour coming from immigrant families anywhere around the world. This is because they will most likely face the identity crisis Ramy faces. A new announcement reveals that the second season will premiere on Hulu on May 29th. It's going to be more exciting due to the appearance of two-time Oscar Winner, Mahershala Ali. Therefore, if you want to get into this one, now is the perfect time.
---
Happy Eid Mubarak!
---
Faiz Aziz, Jakarta Cinema Club